You can literally see people exhaling a sigh of relief as they walk down the street in front of my office window. The sun is shining after 5 days of cloudy, rainy weather. Chattanoogans are a little spoiled this time of year, as we consider "winter" to be synonymous with "holidays". After Valentine's day we are over it, ready for the warm winds of spring. Anyone who has visited Chattanooga knows we enjoy beautiful, temperate weather about 10  months of the year. Spoiled? Yes. But we truly revel in the 207 sunny days we average per year, enjoying hiking, biking, paddle boarding and boating, as well as our numerous parks and water front areas.  This weekend Chattanooga celebrates that great weather with some fun. Here are  your best bets.
Chattanooga Marathon
Chattanooga's winter is the perfect weather for runners. The Chattanooga Marathon is this weekend and is a really fun event for runners and spectators alike. With a free concert on Friday  from 5-7 at the Chattanooga Market to kick off the event, live music at the finish line on Sunday and a fun crowd all along the course, this is a great way to celebrate our beautiful city and the runners, both local and visiting.  All info, including race day schedule and map can be found online. 
Chattanooga Art Tour 
Offered the 1st and 3rd Saturday of the month, the New South Tour Company offers a tour of the many visual arts installations in Chattanooga. Tours include both public art  and private galleries. Chattanooga has a thriving arts community and this tour highlights some of the local artists who reside in and near downtown, as well as the neighborhoods that reflect this community. Details and registration can be found online. The 2.5 hour tour costs $45 and includes transportation costs in and around downtown.
Chattanooga Home Show
In our business, we see so many different styles and trends in homes. From computerized modern homes to  turn of the century farm houses, the variety of homes on the market is as varied as the people who live here. What they all have in common is they must be maintained and, on occasion, updated. This weekend, you can learn all about the products that help maintain, update and innovate a home. From windows and light fixtures to roofs and lawn tools, everything that has anything to do with a home can be found at the 52nd annual Tri-State Home Show. Held at the Chattanooga Convention Center, all weekend. Hours are 10-8 Friday and Saturday and 11-5pm on Sunday. Tickets are available  at the door. $8 per day or $13 for the weekend, kids 16 and under are free. 1150 Carter Street.
Live Music 
The beautiful weather gets Chattanoogans in the mood for live music and social interactions. We are a social city with a small town feel and our gatherings reflect this. Looking for some live music this weekend, but think it is still too cold to be outdoors? Head over to Alchemy  or Dorato at the Westin.  Local musicians are featured each night, Thursday- Sunday. This weekend, Lon Eldredige and Ryan Oyer will be playing Friday and Saturday 6:30-9 at Dorato. Amber Fults will be at the Sky Bar (Alchemy) 6-8pm on Friday with John Carroll playing on Saturday. The Westin is Chattanooga's newest hotels, surrounded by new local restaurants. 801 Pine Street. Free.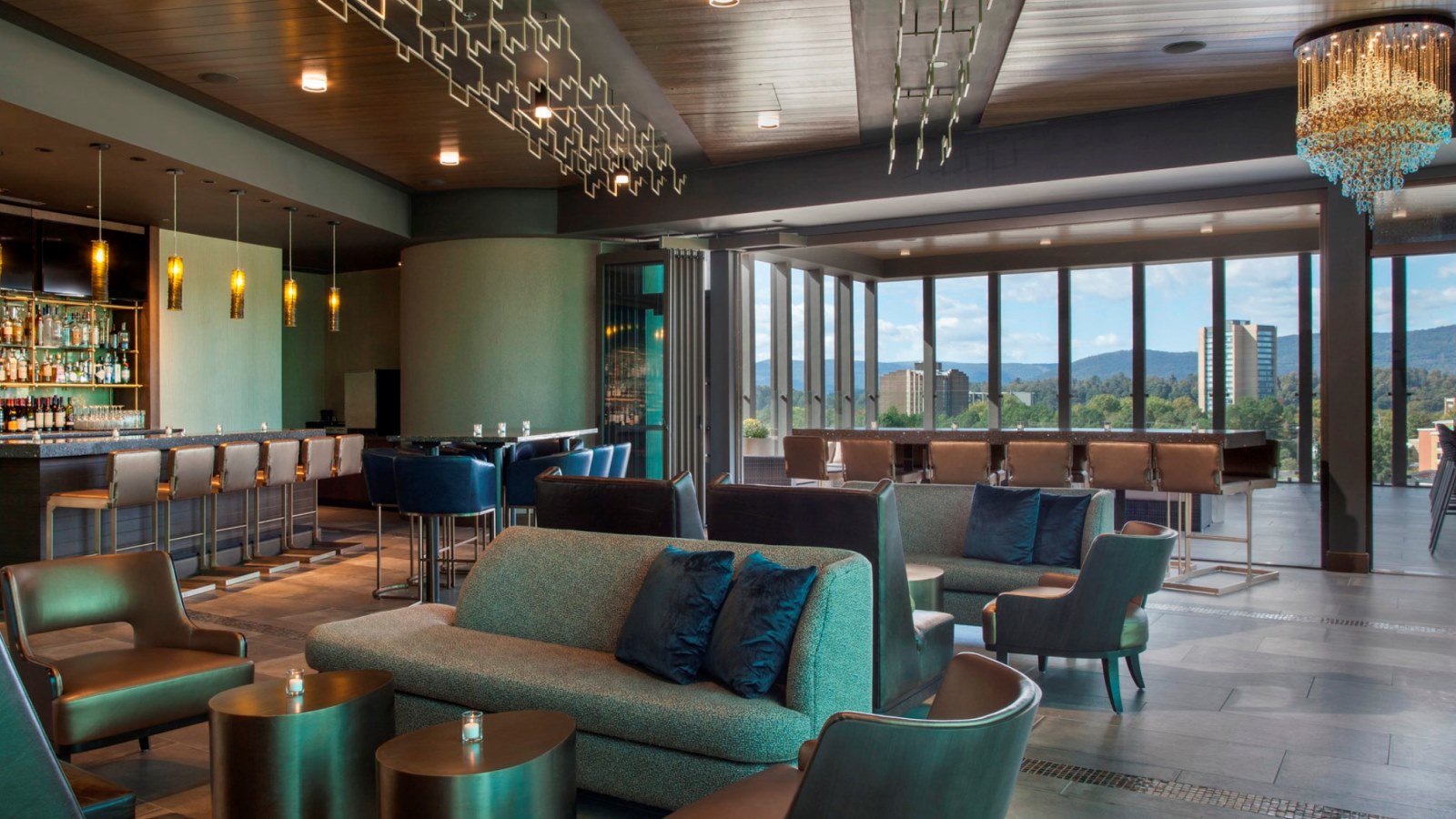 Take heart, winter is actually almost over and we are only due a few more days of rain and wind. We love Chattanooga and are thrilled when we get to share our community with our clients. Looking for something fun to do? Give us a call! We #liveitloveitsellit!