This weekend is Mother's Day weekend (yes, we mothers deserve a weekend, not just a day). There are so many fun things going on this weekend in Chattanooga, offering something for every single kind of mother. The Tennessee Strawberry Festival is this weekend in Dayton, the Black Jacket Symphony is performing "Escape" and there are several beer -centric events this weekend as well. We wish all the mother's out there a very happy Mother's Day (including our own Diane Patty, Lisa Brown, Amy Collett and Tanya Swann)!
Nightfall
We can sound like a broken record sometimes about Nightfall, but it really deserves to be on our weekly list. Offering a great way to unwind and catch up with friends, enjoy the beauty of downtown Chattanooga and people watch to your heart's content, this weekly free concert series is truly one of the best things about Chattanooga.  This week's headliner is  Harper and Midwest Kind out of Michigan. Opener starts at 7 pm with the headliner at 8 pm. Free.  850  Market Street.
Mother's Day Brunch 
Mother's love brunch. Most of us are just happy with a cup of coffee we didn't have to brew ourselves. However, if your mom loves brunch, the brunch at Back Inn Cafe is one of the best in town.  The Bluff View has some of the best views in Chattanooga and the Back Inn Cafe  is absolutely delicious. The holiday menu includes fresh spring signature dishes as well as seasonally inspired entrees created just for the day. Reservations are highly recommended. Call 265-5033 x 4.
Chattanooga Red Wolves
If your mom is a soccer mom (and I mean fan, not one that drives kids around), then you need to take her to the newest Chattanooga professional soccer team, the Chattanooga  Red Wolves. The team is building a new stadium, but for now are playing on the South Side at the Chattanooga Christian David Stanton Field. Tickets range from $12-30 and can be bought online.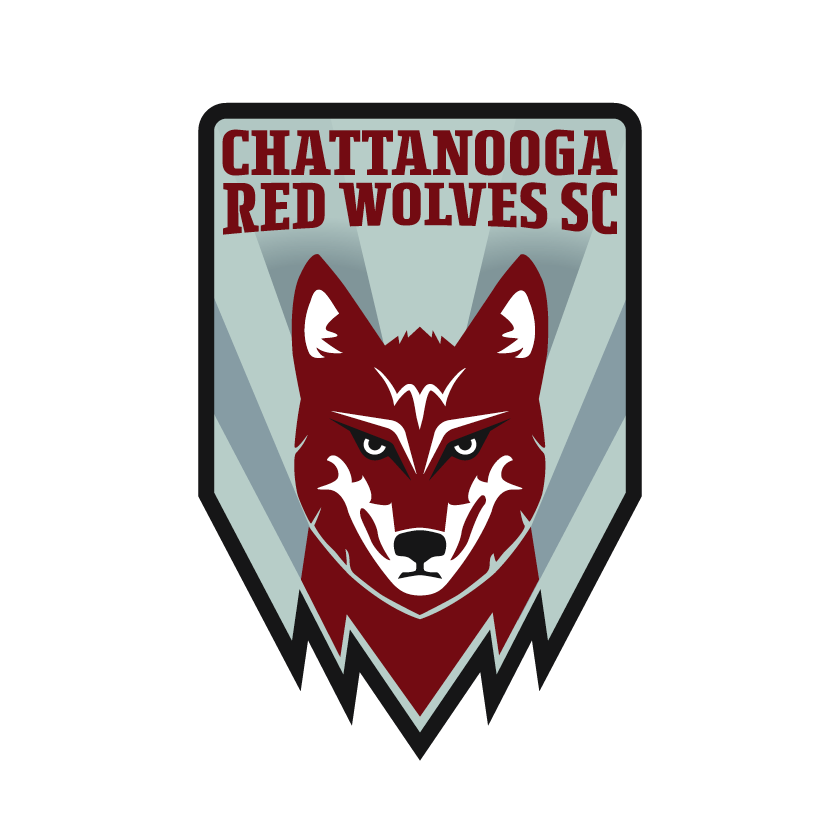 We hope you enjoy your weekend with your mother and if you are a mother, Happy Mother's Day from our Chattanooga Property Shop team!