October is the month of festivals in the Chattanooga area. Americans love a good festival and this weekend, Chattanooga  and North Georgia deliver! Along with festivals, we love live music and of course, this weekend offerings make decision time a little overwhelming. You can go and do something every day this weekend. With the great fall weather finally here, you can anticipate everyone will want to be out having fun enjoying the scenery. There is something for every taste, age and interest. Here are your best bets for a fun weekend in Chattanooga.
Gangstagrass 
We saw this band at Knoxville's Dogwood Festival a few years ago and became instant fans. Since then, every time Gangstagrass comes to Chattanooga, we make a point of seeing them. The band is a bluegrass hip hop dynamo and bills itself as one of only three bands that can tame a mountain lion. Their stage presence is absolutely delightful. Tonight you can catch them at Songbirds. Doors open at 9 pm. Tickets can be purchased online or at the door. $20 35 Station Street
ChattaVegan Fest
With more and more people looking towards a plant based diet, it was just a matter of time before there was a festival to support and educate those interested in the vegan lifestyle. Saturday you can sample Chattanooga's vegan offerings, learn more about the vegan lifestyle and meet up with fellow plant-eaters at the first annual ChattaVegan Fest sponsored by Chashew. Our favorite pie lady, Mama Crunk pies will be on hand along with more than a dozen other restaurant and food vendors to feed you.  There will be multiple organizations and health and wellness reps to make sure you get all the info on being a responsible vegan. Free.  11-2:30 Coolidge Park 150 River Street.
Ketner's Mill Arts and Crafts Festival
One of the true arts and crafts festivals in the area, Ketner's Mill Arts & Crafts Fair is two days packed with unique arts & crafts, delicious southern-style foods, live music, and activities for the whole family. Established in 1977, it was established to preserve the historic mill and is run by the descendants of the original owner. Step back in time to see the old mill churn out freshly ground cornmeal, pet farm animals, and see  more than 150 artisans including blacksmiths, woodworkers, and other artisans demonstrate their craft. $7 per person, kids 12 and under free. 658 Ketner Mill Lane Whitwell, TN  Saturday 9-6 pm, Sunday 10-5:30.
Taquiza 2019 Taco Festival
Yes, your dreams have come true. There is a taco festival in Chattanooga, Tennessee. Join your fellow taco lovers and chose the 2019 winner of  the Golden Taco Award for the  best taco in Chattanooga at the Taquiza Taco Festival, benefiting La Paz! Some of Chattanooga's finest Taquerias and restaurants selling their best tacos, there will be live traditional Mexican music and dancing, as well we kids activities and more.   Vendors will be selling tacos. Free to attend. 11-4pm Saturday. Miller Park 910 Market Street.
Flavored Nation
If there is one thing Americans love, it is food. And this weekend you can take the food of America at the Flavored Nation, A Taste of Every State, event. Celebrate the 50 dishes that make America delicious as you eat your way around the country in a celebration of food, drink and entertainment. Featuring food from each state such as brisket from Texas, buckeyes from Ohio and scrapple from Delaware, along with chef demos vents such as trivia, live music, vendors and more. Tickets can be purchased on the day of the event and at the door for $55 per person. Tickets include one-day admission, 10 food samples, and six drink samples. Additional sample tickets will be available for purchase at the event. Children's tickets are $15 and include five food samples and will be available at the door for kids 12 and under. Admission only for children five and under is free. Chattanooga Convention Center 1150 Carter Street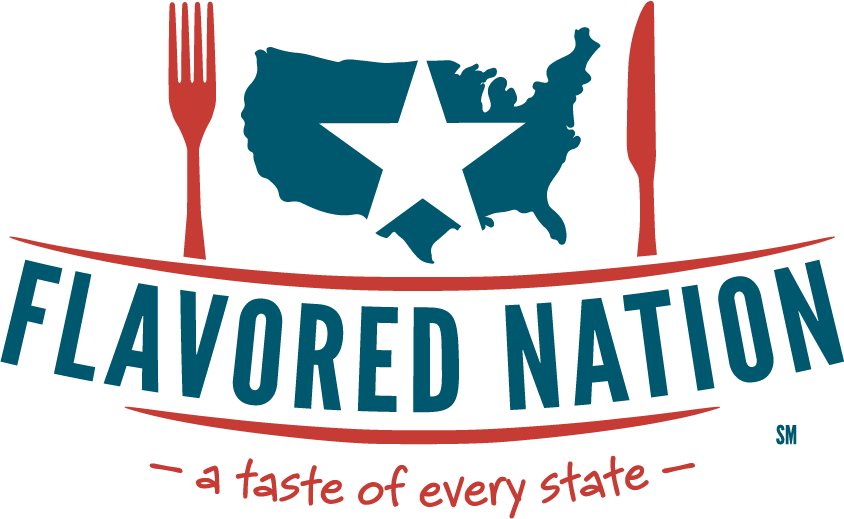 While it may get a little soggy on Saturday, there is plenty of fun for everyone this weekend in Chattanooga. We hope you have a fantastic weekend and if you are looking to move here, give us a call. We would love to share our favorite city with you!