We are entering the last of the glory days of summer. All of the stores have back to school gear in stock.  Schools starts for most kids in just 12 days so people are grabbing the last bits of vacation they can. Lucky to everyone Chattanooga likes to squeeze the most fun out of summer.  Here are your best bets this weekend.
Shrek the Musical
Yes! There is a musical featuring everyone's favorite ogre, Shrek and you can catch the show this weekend and next at the Signal Mountain Playhouse outdoor theater. You can grab your ticket and place your chair at 6 pm to claim your spot. Show starts at 8 pm and picnics are welcome (concessions are available as well).  Tickets are $15 for adults, $5 for 12 and under. More info can be found online.  205 Rolling Way.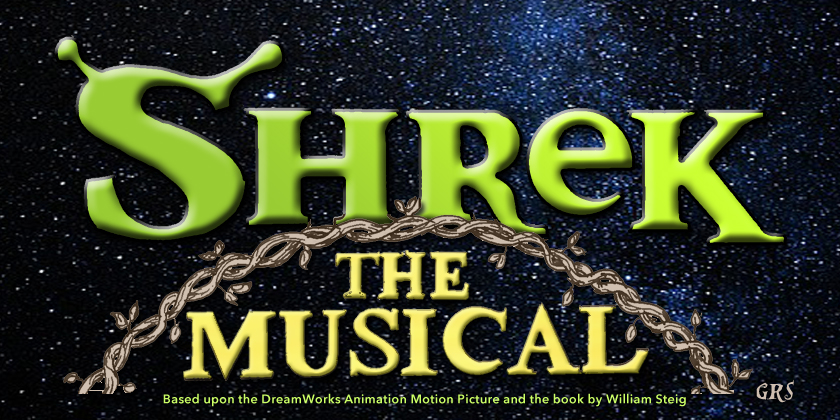 Hike Bike Brew
Lula Lake is one of the most beautiful areas in Chattanooga. Saturday, you can hike and/ or bike the beautiful trails and have an adventure (I ran them in December as part of a relay and that was a different kind of adventure).  As part of the efforts to conserve the private nature preserve, there will be beer stations situated throughout the property. Locally brewed craft beers are vying to be voted the LLLT "Chattanooga's Favorite Brew". Tickets are available online. Event is 4-8 pm. $65. 5000 Lula Lake Road Lookout Mountain, GA 30750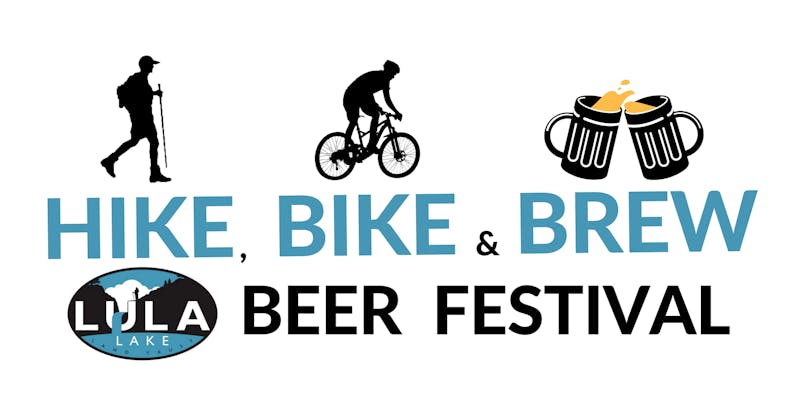 Peaches at the Chattanooga Market
The Presidents of the United States of America recorded a song that gets stuck in my head every single year when the Chattanooga Market has Peach Festival! If you are like me and and love a good peach, you are in luck this weekend. With farm fresh peaches, peach baked good, peach ice cream and even peach tea available it is a veritable well…peach festival. The Chattanooga Market free and  is open 11-4 pm. 1829 Reggie White Blvd.
Have a fantastic weekend! And remember parents, school starts in just 12 days!